Laboratory Services
Chemistry
Glucose
Cholesterol
Diabetic Screening
Liver Profile
Renal Profile
Uric Acid
Hematology
Complete Blood Count
ESR
Sickle Cell Screening
PT & PTT
Serology
HSV
Hepatitis B surface antigen
RF Factor
RPR (syphilis)
Allergy Testing
Special Chemistry
Prostate Specific Antigen
Thyroid Testing
Cancer Antigen Testing
Hormonal Testing
Drug and Alcohol Screening
Beta HCG, Serum
Vitamin Testing
Urinalysis
Hepatitis C

Microbiology
Urine Culture
Stool Culture

Panels
Annual Panel
Back to School Panel
OB Panel
STD Panel
Complete Metabolic Panel
Basic Metabolic Panel
Lipid Panel

Blood Bank
Safe and secure
lab testing done at
our accredited lab.
Test samples are analyzed by our qualified medical technologists. The
privacy of personal information and test results are protected in
compliance with HIPAA law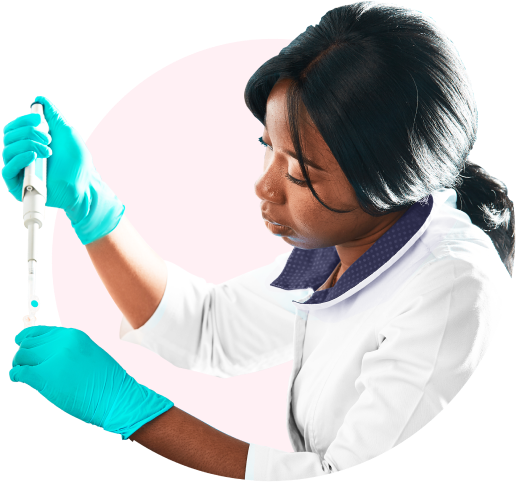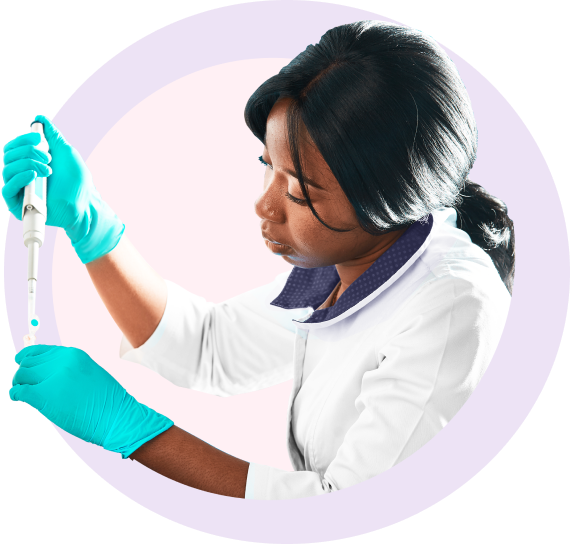 Why Eden Well?
Accredited and Certified Staff
Eden Well's phlebotomists are certified and trained to collect samples with the best care and cautiousness. Our Medical technologists are licensed by the Health Professionals Council.

Affordable pricing with no hidden costs
Our prices are transparent. We accept various insurances and self pay patients.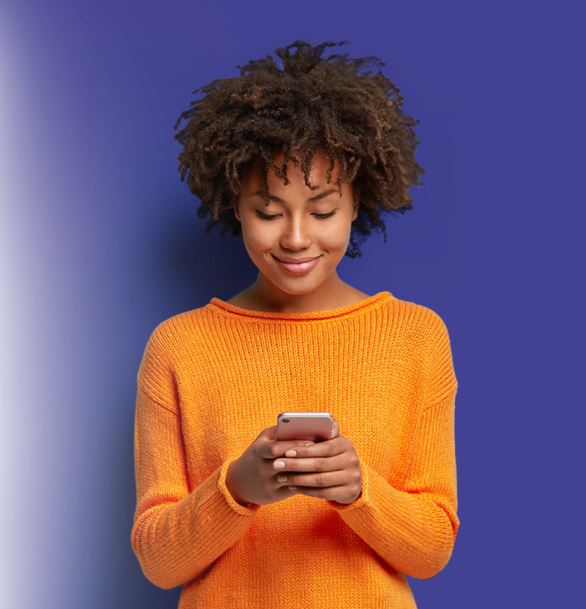 Quick Turnaround Times
At Eden Well we know that time is of the essence . We process and run tests in a quick manner to get results back in a timely fashion.

Easy to understand digital results and actionable insights
All results are uploaded to each patient's private and confidential online portal and sent to their doctor.
OUR TESTING LOCATION
Walk-ins are welcomed!
Cash, credit cards, and various insurance providers are accepted
Accepted Insurances