Safe and secure
lab testing done at
our accredited lab.
Test samples are analyzed lab qualified medical technologists. The
privacy of personal information and test results are protected in
compliance with HIPAA law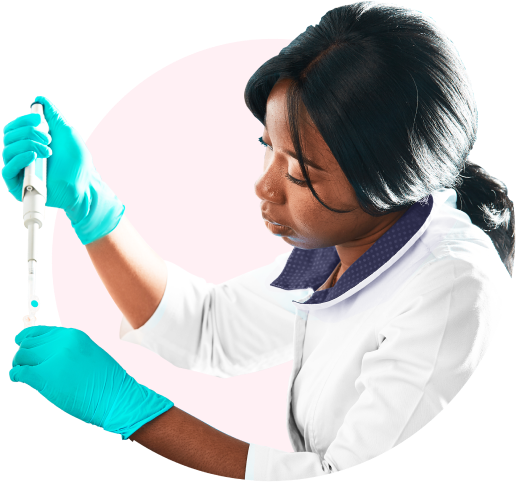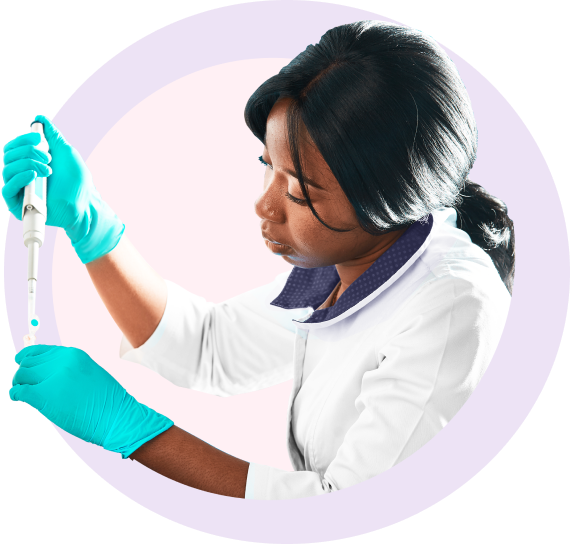 Why Eden Well?
Effective, well-established collection methods
Eden Well's phlebotomist are certified and trained to collect patients samples with the best care and cautiousness.

Affordable pricing with no hidden costs
Prices for our tests are transparent. We accept self pay customers along with various insurance companies.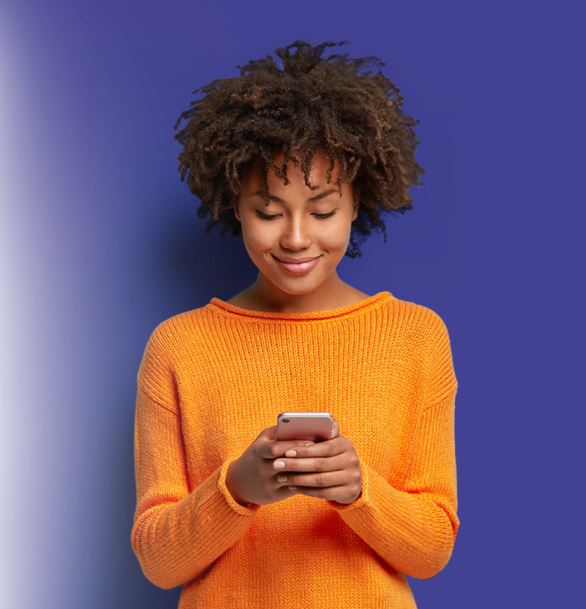 Results reviewed by independent physicians
All lab tests have been performed by accredited Medical Technologists who work swiftly and accurately to get result back in a timely manner.

Easy to understand digital results and actionable insights
Our tests put you in control and provide results that can help with your next steps.
OUR TESTING LOCATION
Walk-ins are welcomed!
Cash, credit cards, and various insurance providers are accepted
Accepted Insurances